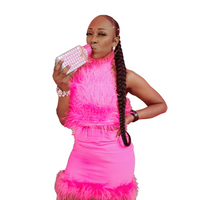 Pink Lippie Diva Bag
Calling All Divas... this bag is sure to turn heads where ever you go! 
Buy Now!
Diva Must Haves
Double Minded Studded Diva Moto Jacket
Shop Statement pieces to complete your outfit!
Order Now
Diva's Pin Me Up Bomber Jacket
This Black jacket will take any dress down day to the next level!
Order Now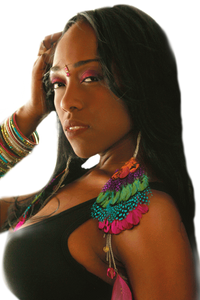 Custom Diva Face Jewels
Exclusive Face jewels that are so unique, you'll only find them at Dangerusdiva.com
Order Now
Every woman needs that one accessory that brings out her inner Diva 

Dangerus Diva